Dancing with the poses
Since this last season of ABC's Dancing with the Stars is over I thougt now would be an appropriate time to write a little bit about posing that has been on my mind these last couple of weeks. Dancers sometimes push their poses to the extreme, it's what makes their dances look good and makes it fun watching them and the same goes for animation. Animation without good posing can at best be really well timed crap. Pushing my poses is something that I have struggled with in my animation and I'm constantly trying to get myself to push the pose a little bit further since it's always easier pulling back a little then trying to push them more after the fact. A couple of weeks ago while watching an episode of Dancing with the Stars I started paying attention to the pro-dancer's posing versus the star's. The pro usually takes his poses a little bit further and that makes all the difference. Here is a picture from one of the last episodes of DwtS: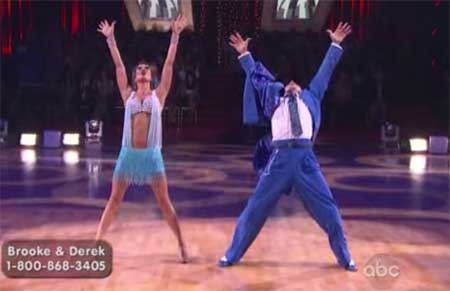 Here you can clearly see the difference between the pro (on the right) and the amateur (on the left). His dynamic pose is full of character and engergy while her pose is rigid and boring. More examples: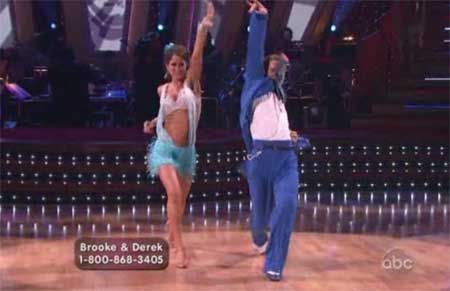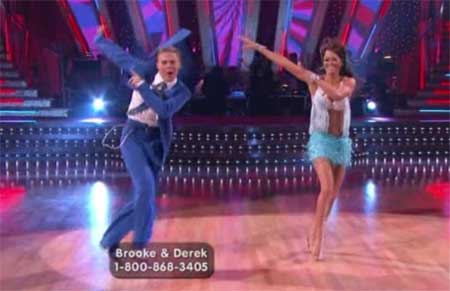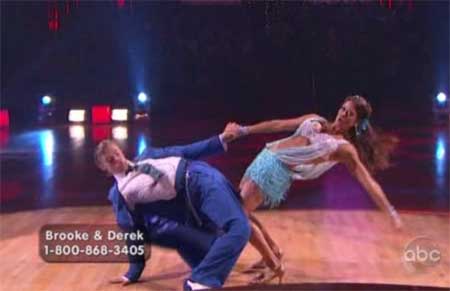 These examples clearly show how important posing is. But you already knew that.